Driven by passion
Take a moment to meet Louise, the creator of Gumnut Music.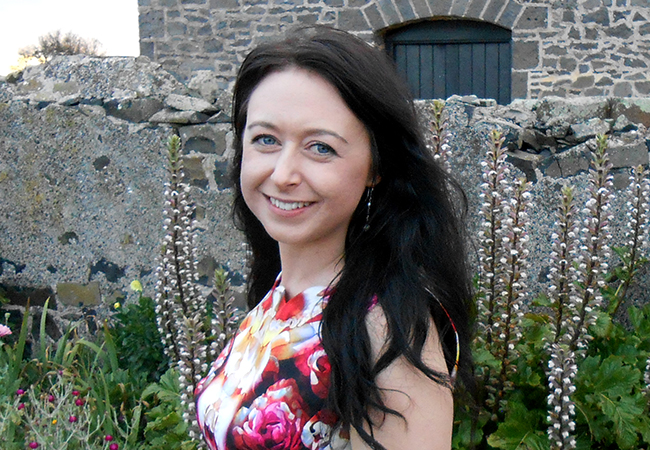 From the age of three, I could be spotted behind my bright, plastic guitar and microphone (seriously, my dad has the photos to prove it!) making what I'm sure only I appreciated to be music. As I grew, this passion for songwriting and performance blossomed and I went on to pursue a career in music.
I dreamed of becoming a STAR! I enrolled to study 'Popular Music and Performance' and found myself a part-time job working in a Crèche and Kindergarten. I never intended to be an educator. This was a fun way to pay the bills while I focused on the serious stuff, you know, like playing gigs and writing hit songs!
Slowly my perspective shifted. I was experiencing the world through the bright eyes of children. I was laughing hysterically every day and continuously found myself learning from those whom I was supposed to be teaching. After my music studies, I decided to study for a Diploma in Children's Services. These little people were marvellous and I wanted to learn how to foster their precious first stages of development.
Fast forward five years and I found myself with two passions and two qualifications up my sleeve. It was a no brainer. What is a girl to do but combine both her passions and live the dream? So I did. First in Melbourne, and then abroad in London: I taught early years music.
It was in 2014 upon my return home from almost three years abroad that I decided to bring into realisation a new dream. I enrolled in a Bachelor of Music to further focus on my own performance and teaching skills. I graduated in April of 2017 and founded Gumnut Music. 
Dreams change, I may not have my arena and lights but I definitely have my stage and fans. They come in an assortment of miniature shapes and sizes and I bring the music – just ask them!
I have a vision for Gumtree Music to be a sanctuary for children and those who love them. As Beethoven put it himself; "Music can change the world."
Louise xxx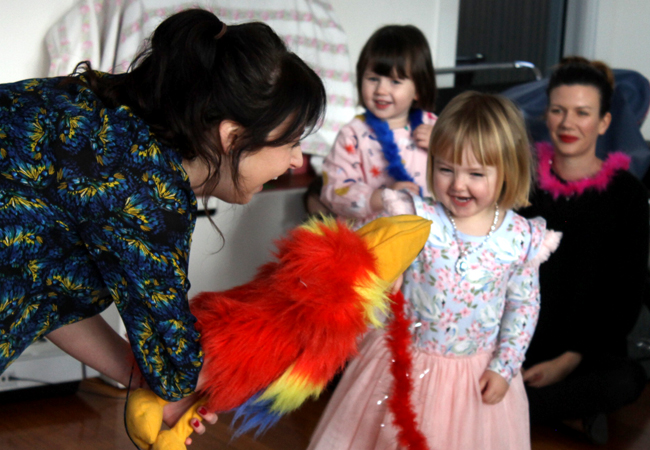 "Last year I was searching for an alternative music class, for our toddler daughter Indra and discovered Louise!  Louise is very different from what we previously had experienced, she is full of bouncy energy the kids love and completely engage with.  Her voice is like an angel that captivates the kids' attention as well as the parents, and when I heard her voice for the first time, I thought to myself I have found the right music teacher for Indra!

The session Louise runs is very unique as she takes the time to get to know the kids with their abilities and customises the sessions accordingly.  The sessions are not dictated by a CD player and are completely organic, with musical interactions and tactile props that keep the kids focused.   

Once I got to know Louise better, I realised she also does instrumental and voice coaching. We also have a ten year old daughter, Priya who loves singing and I found Louise is not only good at engaging with our very cheeky three-and-a-half-year-old, but also has the ability to tap into a "tween" and gave Priya the courage to perform at her school recital night for the first time this year.

I highly recommend Louise and Gumnut Music to any family wanting to introduce music to their children's world."  

Kerry from Malvern East.