Music education at home
A qualified early years educator bringing laughter and joy to your child's learning.
Create meaningful and fulfilling moments as a parent or educator with the children in your care. 
We provide ideas and tools to help you strengthen the bond between adult and child and harness the brain-boosting power of musical learning.
Informed education
Our program is written and delivered by Louise Lindsay, a qualified musician and early years educator. Louise is dedicated to personal development and best practice in early years music education.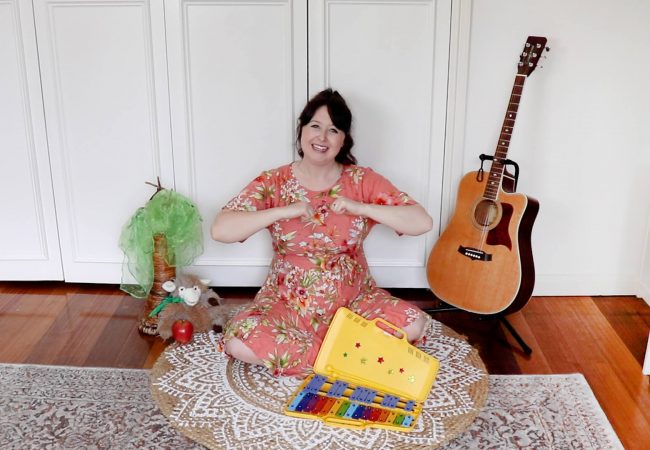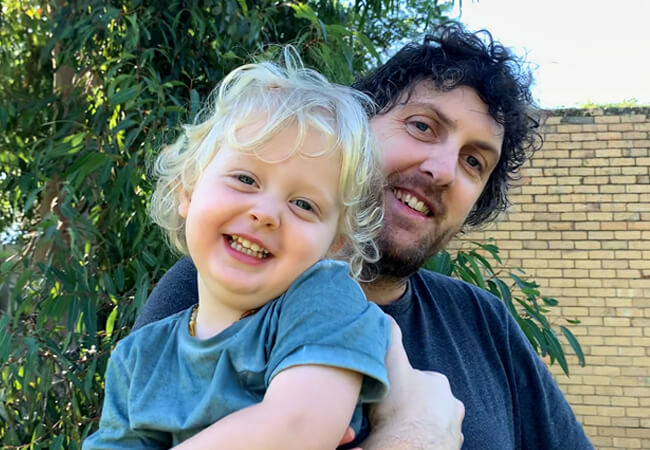 Shareable moments
You are your child's best toy. Let us teach you how to facilitate learning and strengthen the bond between you and the children in your care.
Holistic learning
We employ a holistic approach to education that is inclusive of the whole child. We're here to help you foster your child's fullest potential, not just their musical intelligence.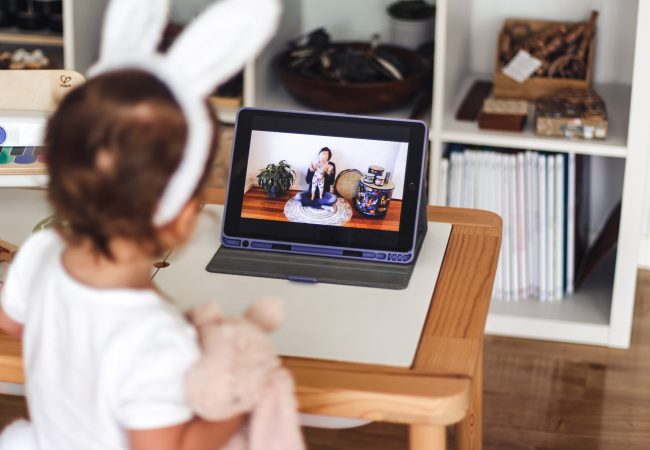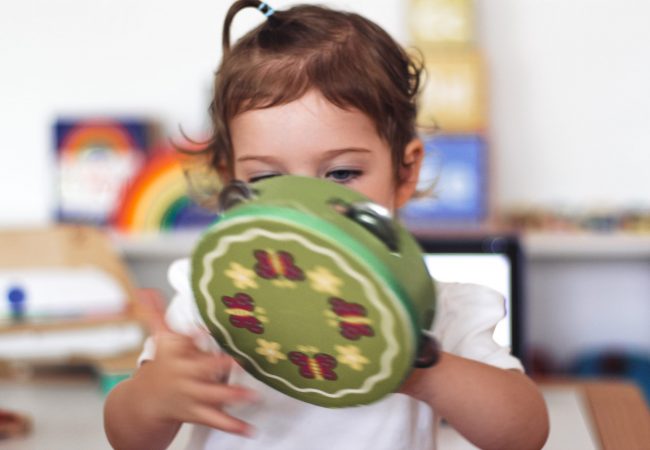 Personal development
Join parents, therapists and educators alike who are committed to using musical play to help the littlest people in their lives learn, thrive and grow.
Get access to our entire library
Over 250+ educational videos across 15 categories
Access to our entire video library of over 250 videos
New videos added every month
Safe and secure platform with no ads
Flexible billing options
Choose the right plan for you
GM TV is for parents, educators and ELC's.
Monthly Plan
Our most flexible plan with access to all our content anytime.
$37.00 / month
Half Yearly Plan
Perfect for families, save 20% when you sign up for half a year.
$177.60 /  6 months
Yearly Plan
Great for educators and centres. Save 30% across the whole year.
$310.80 / 1 year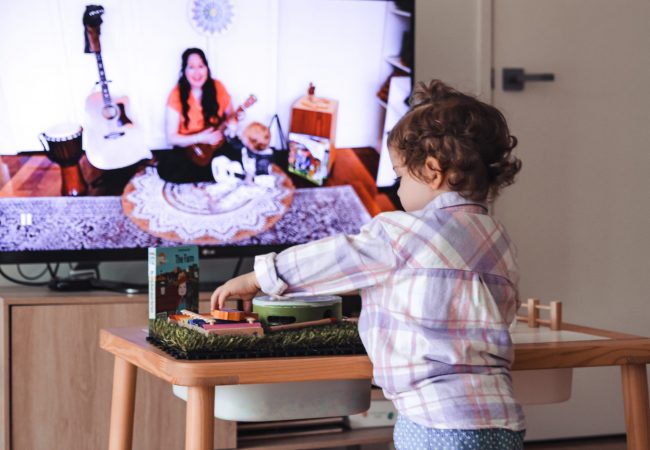 Why join GM TV
Learn by doing – Create moments worth sharing. Videos include prompts and resources.
Expert Teacher – Learn from a qualified teacher with industry experience and expertise.
Unlimited access – Learn from our extensive library with videos designed for all ages.
Setup kids up for success

 

– Give them skills and confidence to tackle everyday challenges.
Testimonials
What parents & educators love about GM TV.
Your videos and play ideas are really wonderful – so genuine and child-centred, and have further inspired my own content writing and lesson planning. Thank you for all your hard work in making GM TV.

Rebecca – Music Therapist & Educator
It's seriously amazing! I know my kids will want to revisit the videos each day! Plus the extra resources are wonderful!

Bree – Mum
It's amazing!!! The kids love it. MJ's loving the mix! The songs and stories are listened to on repeat.

Kristy – Mum & Educator
Louise, GM TV has been saving us during lockdown! Charlotte is obsessed and keeps asking for "more weese, more weese!" 😂

Sarah – Mum
GM TV is awesome! We just started using it and the boys are enjoying it so much. Such a wonderful thing to have during isolation.

Desrae – Mum
Frequently Asked Questions
What is GM TV?
GM TV is a subscription service providing parents and educators access to our range of educational videos and resources through a safe and ad-free online platform.
How much does GM TV cost?
We offer three subscriptions types. Flexible monthly billing, cancel any time. Or save with our half-yearly and yearly options.
Where can I watch?
You can watch GM TV anywhere, at any time. All you need is a web browser and an internet connection. You can watch GM TV on your phone, tablet or personal computer.
Want to watch it on TV? We recommend using Google Chrome Cast to Apple Air Play to wat on your TV at home.
How often is Gumnut Music TV updated?
GM TV is being updated with new videos and resources every week! Our newsletter will keep up to date with all of our new content.
How do I cancel?
You can cancel your account anytime online through your My GM TV Account. There are no cancellation fees.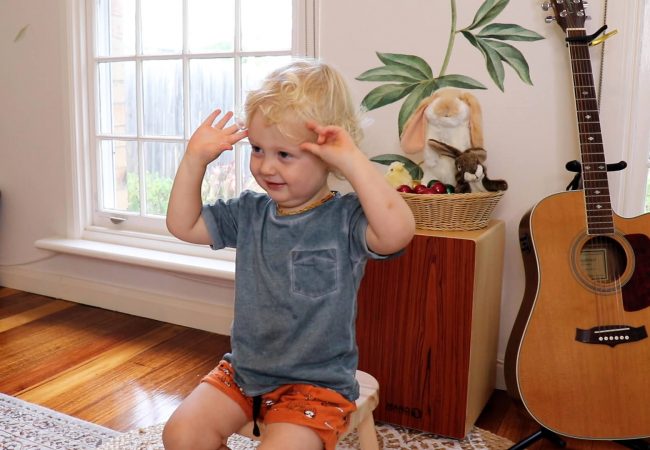 Start learning now with access anytime!
Try GM TV for free, and explore all the tools and resources you need to make learning music fun for everyone.